A conviction for DWI in North Carolina can make it hard to drive to work and find affordable insurance. In some instances, entry of a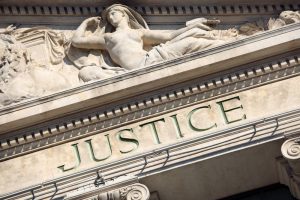 judgment of guilt may result in probation, jail, and loss of your driver's license as issued by NCDMV.  It's, therefore, understandable people want to know, "Can I get my DWI charge reduced to reckless endangerment or reckless driving?
If you have been charged with DWI in Durham, an experienced defense lawyer can help explain your legal rights and options.  DWI charges tend to be complicated, intricate legal matters.  We think it helps to have a lawyer literally standing by your side in court, looking out for you and your best interests.
Criminal defense attorneys regularly review police reports, body cameras, and dashcam videos in preparing a defense to DWI charges.  That's all part of answering allegations of impaired driving.