The search for a criminal defense lawyer in Durham can be daunting.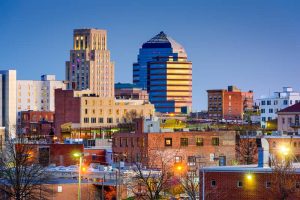 You should consider many qualities- from the attorney's level of experience to how easy it is to get in touch with them.
In this article, we will answer some common questions people have about criminal defense lawyers and go over some important tips on what to look for when choosing a lawyer in Durham NC.