On the last day of 2020, the Court of Appeals again reminded DWI lawyers in North Carolina, prosecutors, and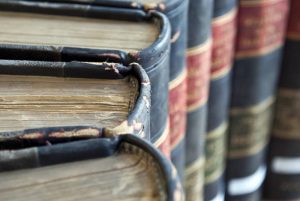 judges of the importance of technical compliance with statutory and constitutional protections relative to DWI Checkpoints in NC.
North Carolina v. Deshandra Cobb or "State v. Cobb" (No. COA19681) is penned by Judge Brook of the appellate court and contains a dissent by recently appointed Chief Judge of the Court of Appeals, the Honorable Donna Stroud.
Therein the Court discusses both the "roadblock" statute as set forth in N.C.G.S. 20-16.3A as well as constitutional protections under the 4th Amendment.